Wednesday April 3rd, 2019
Deep Thoughts about Booty

Published by Jia Butt Bringer Prime
People often ask me, what does the Booty mean to you?
In quiet moments waiting in line at Chipotle, or before bed or just after I wake up, I find myself thinking about butts. Most of the time it's just me reveling in the glory of butts I have had the honor of getting to know closely in the past. But sometimes, my thoughts are deeper and more philosophical in nature.
Butts are universal and ancient. They are the source of life (close enough) and a natural catalyst to reproduction. Dogs, cats, elephants, turtles and every race of humanity all have butts and are drawn by butts. Whether it was the act of a greater being or a miraculous course of evolution, butts are warm, soft, round, symmetrical and have played a major role in life itself. Thank goodness for butts!
It says a lot about the nature of humanity that we are naturally drawn to something so wonderful. Through my admiration of butts, I have come to appreciate my fellow humans who, like the butt, are warm, beautiful and comforting. Through the pursuit of butts, I have often discovered peace, happiness, companionship and love. Like the north star, it has always pointed me in the right direction, helping me find what I want and need in life. To me, Butts are the gateway to enlightenment and fulfillment.
The mission of the Butt Bringers is an extension of the philosophy of the butt. Butts are stupid, but genius. Natural but perfect. Funny but deep with wisdom. We put this care, passion and respect into each Buttress Pillow we make. We work to celebrate and de-stigmatize something so natural and amazing and to make the world a much more Bootyful place.
Butts for all,
Jia and the Butt Bringers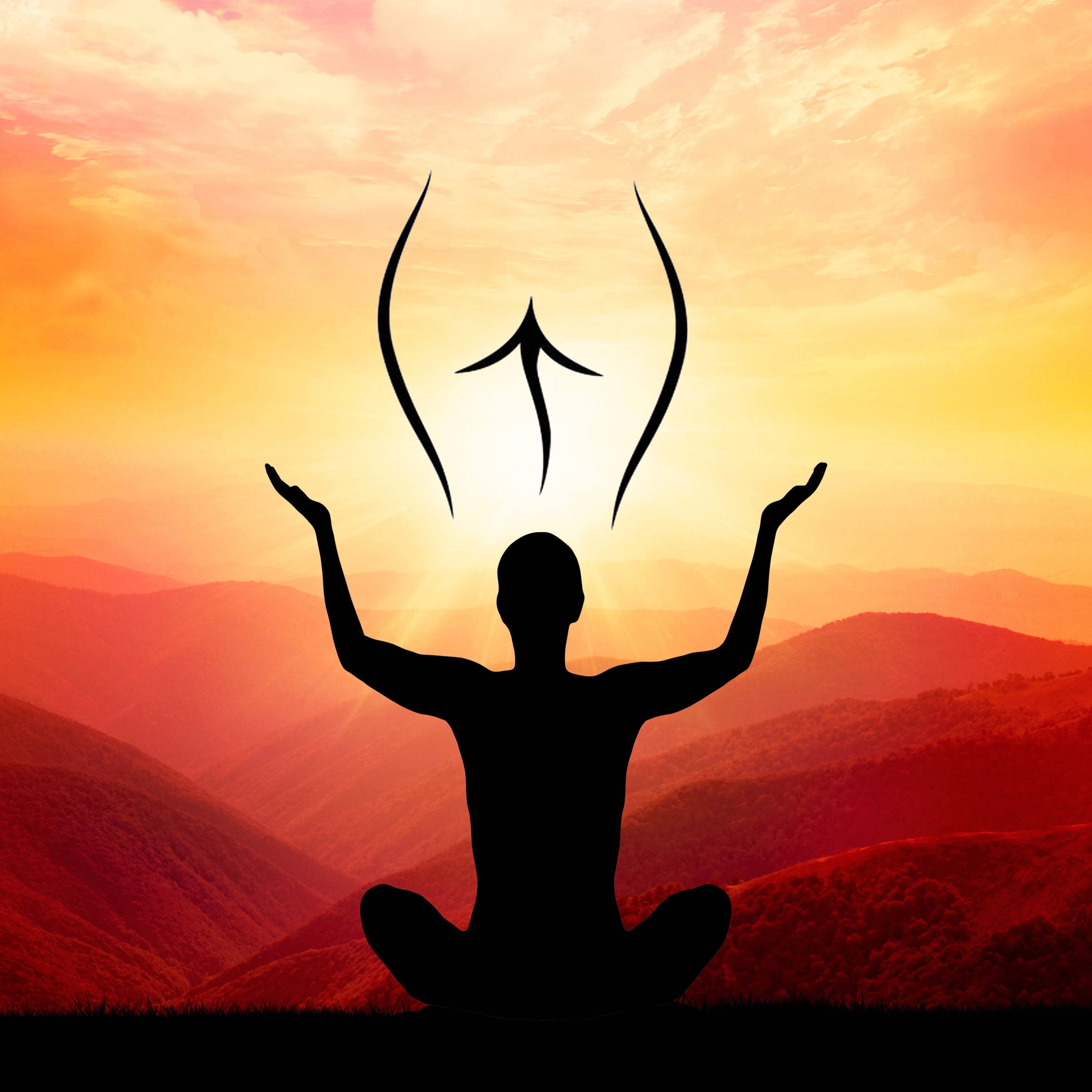 You ever take time and REALLY ponder the mysteries of the Butt?
---