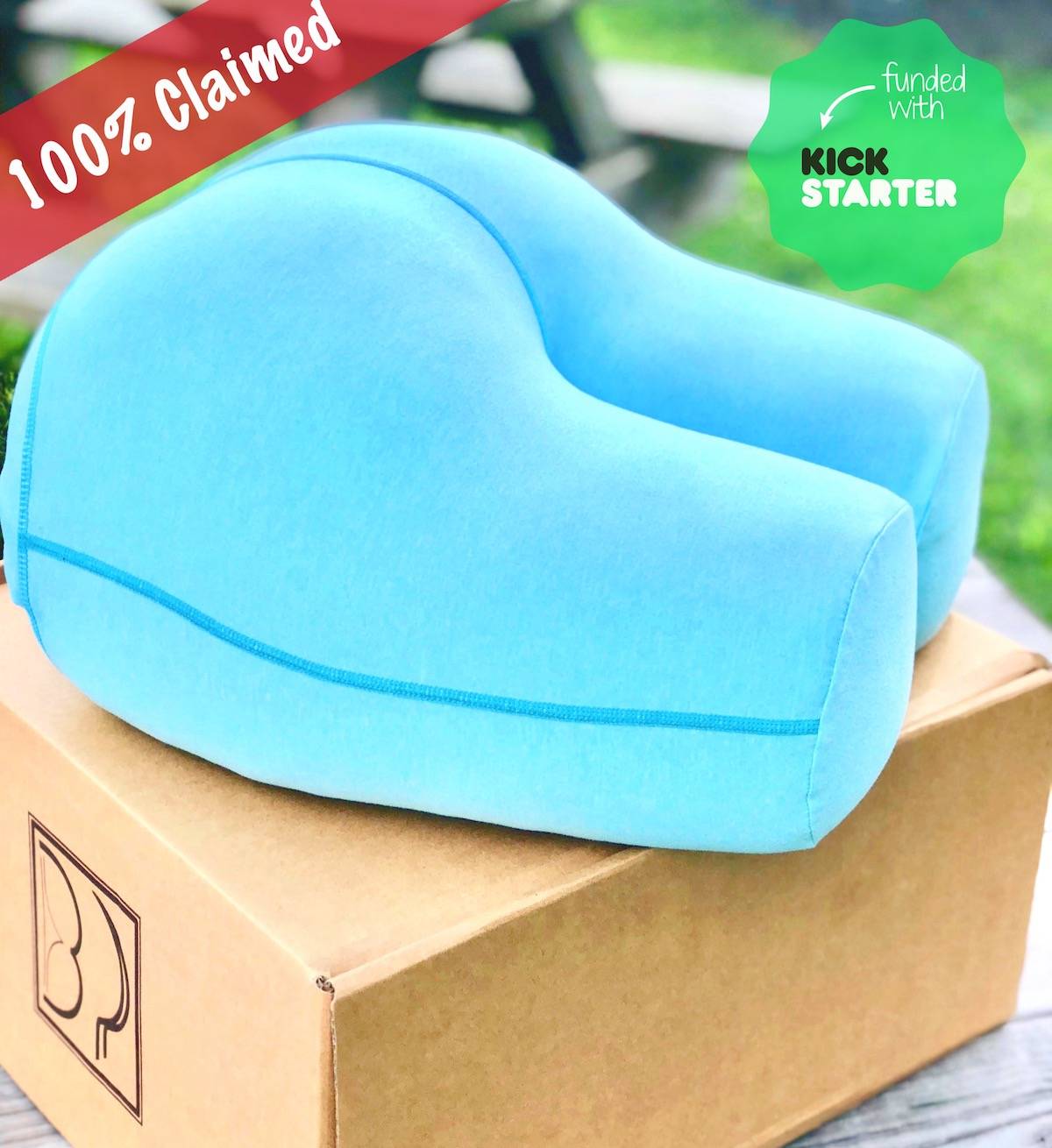 The Buttress Pillow Butt Box Set

The 2nd Edition Buttress Pillow featuring the silky permanent inner pillow case and easy-wash outer cover. Functional, ergonomic, all-natural and Bootyful and made from 100% natural materials. Great for all types of sleepers as well as butt slappers, squeezers, caressers and face-buriers. Thighs separate, allowing you to dress up your Buttress with undies, PJ's and more. Includes the Butt Box set: 2 mini-butt keychains, 2 BP stickers, 1 Care and Use postcard with $10 off code.

The one of a kind official Buttress Pillow Mini-butt Keychain. Squeezable, fidgetable, take a little butt wherever you go in the same exact shape of your Buttress Pillow. Included as part of the Butt Box set. Purchase additional keychains as add-ons with free shipping worldwide.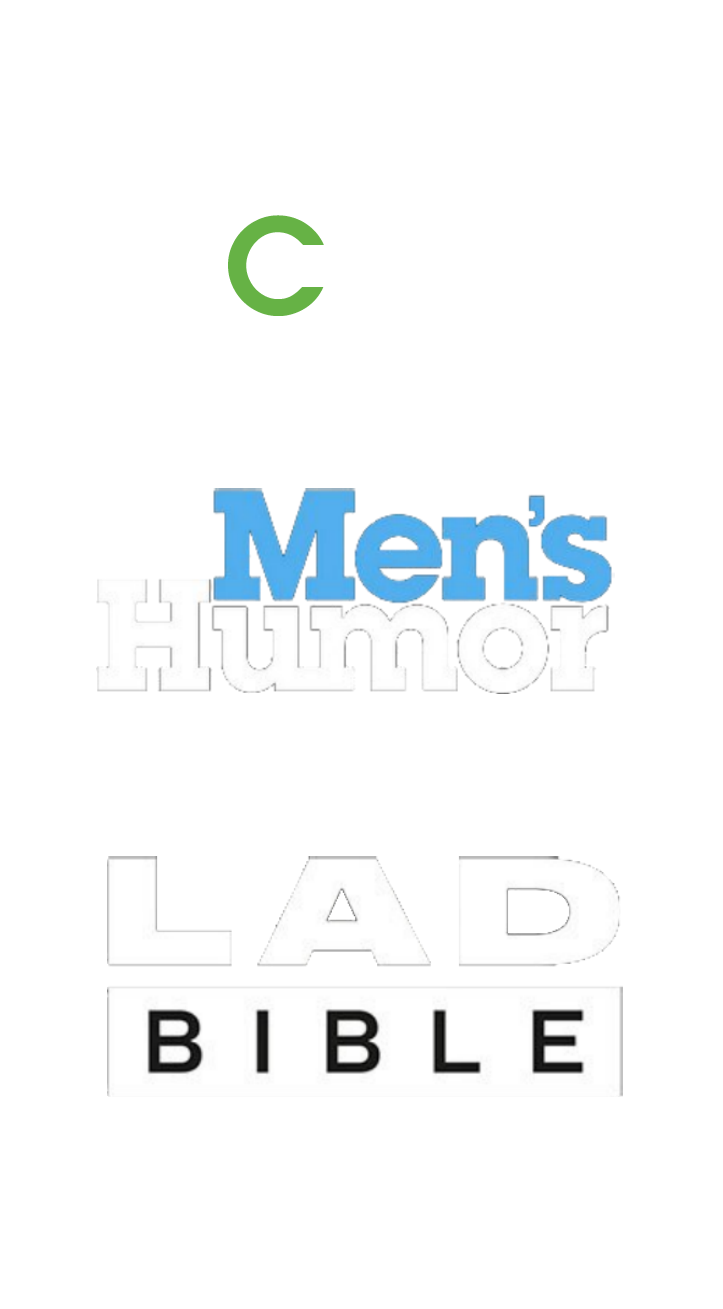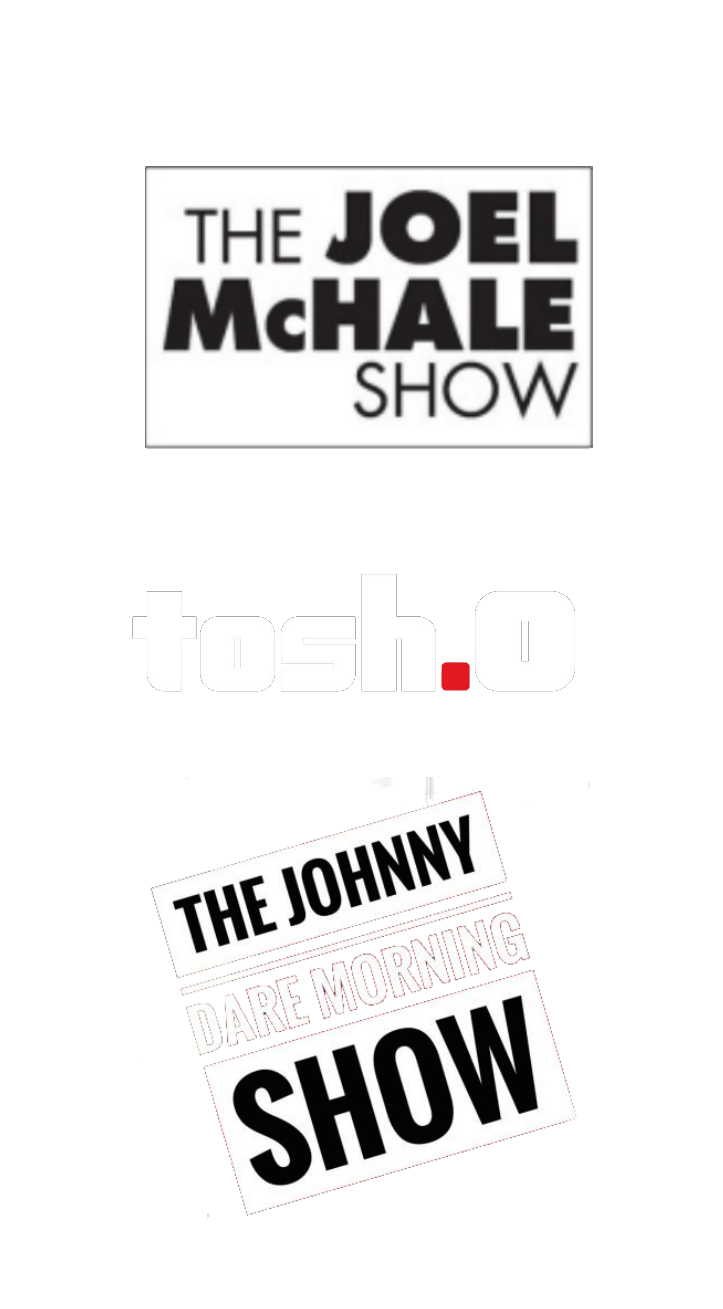 For a limited time, we are offering free Shipping within continental US and discounted shipping worldwide with full tracking delivered in Mid February
If you are not 100% satisfied with your purchase, simply send it back within 14 days and we'll refund the full cost of the item minus shipping costs!
Secured and trusted Checkout through Mastercard, Amex, Visa, Paypal and Shopify Payments. Fully Google certified and SSL Encrypted.