Whispers of a BIGGER BUTT

Published by Jia Butt Bringer Prime
We like big butts and we cannot lie... until now.

The Buttress Pillow has swept the world with its magnificent cheeks and supple thighs. But our noble Butt Lovers… they want more. Since our original Kickstarter campaign early last year, we were planning on releasing the OMG (Oh my god look at that butt) model and now, the time is drawing close.
The OMG Buttress Pillow will be twice the mass of the ODB model we have now. Featuring wider, curvier hips, massive cheeks and perfectly rounded thighs. We want to look up from between those thick thighs like looking up from the bottom of a chasm. A peaceful line of light as the cheeks and thighs surround us in their loving embrace. We want to face bury so deep that we forget the cold, confusing world outside and just feel the warmth, simplicity, peace and happiness of butts. This is phase two of our plan to make the world a much more Bootyful place and we are launching within 30 days!
We have the 3D model prepared and will do our reveal very soon. We will also be announcing the launch date of our Kickstarter and Early Bird Butt Lovers get the very first OMG butts at 50% off! Sign up for our newsletter to get our updates!
Butts for all,
Team Buttress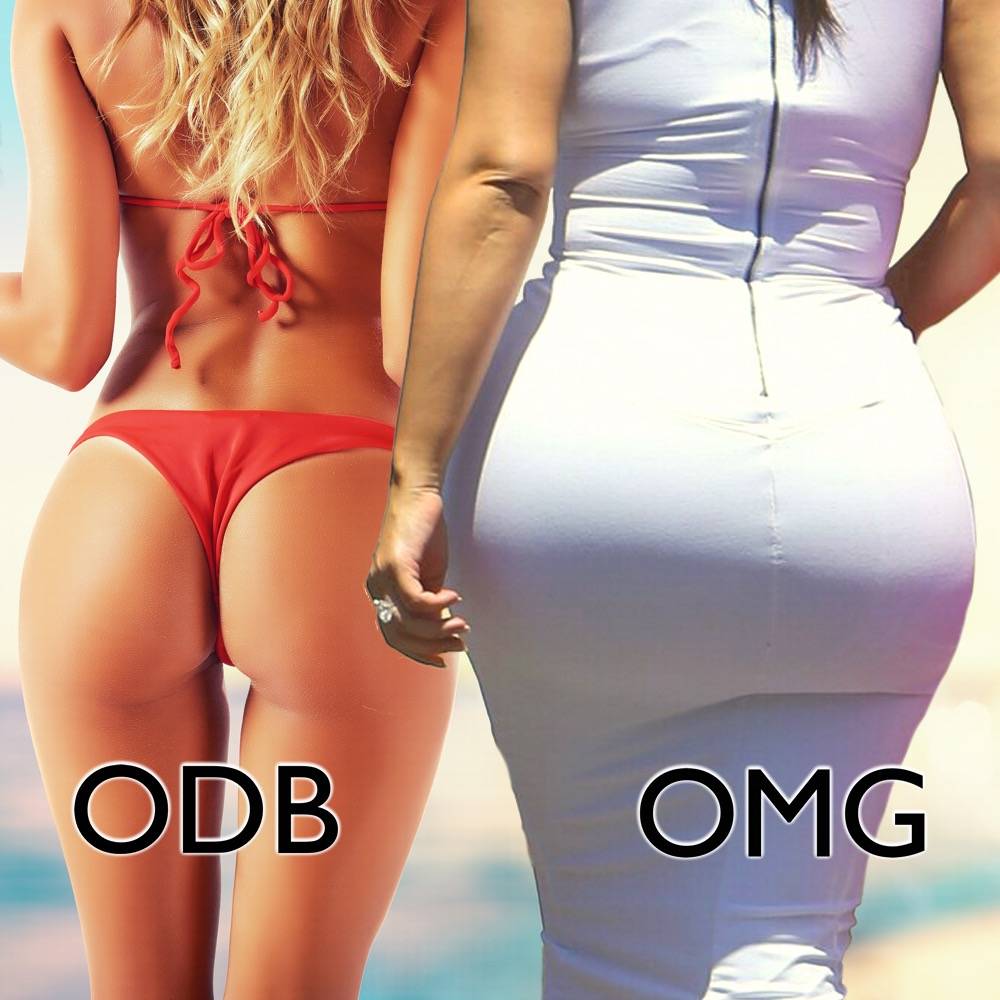 The OMG Model, coming soon to a face near you.
---