The Buttress Pillow Spandex Undies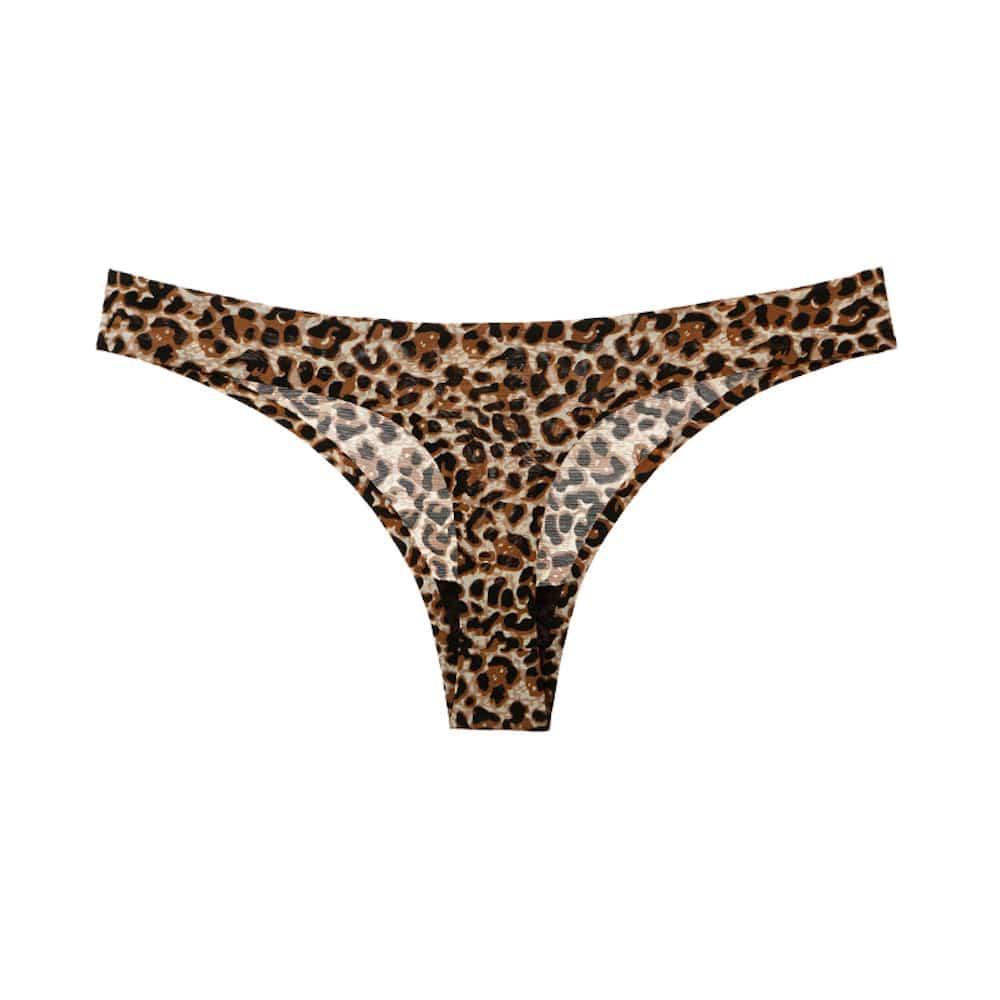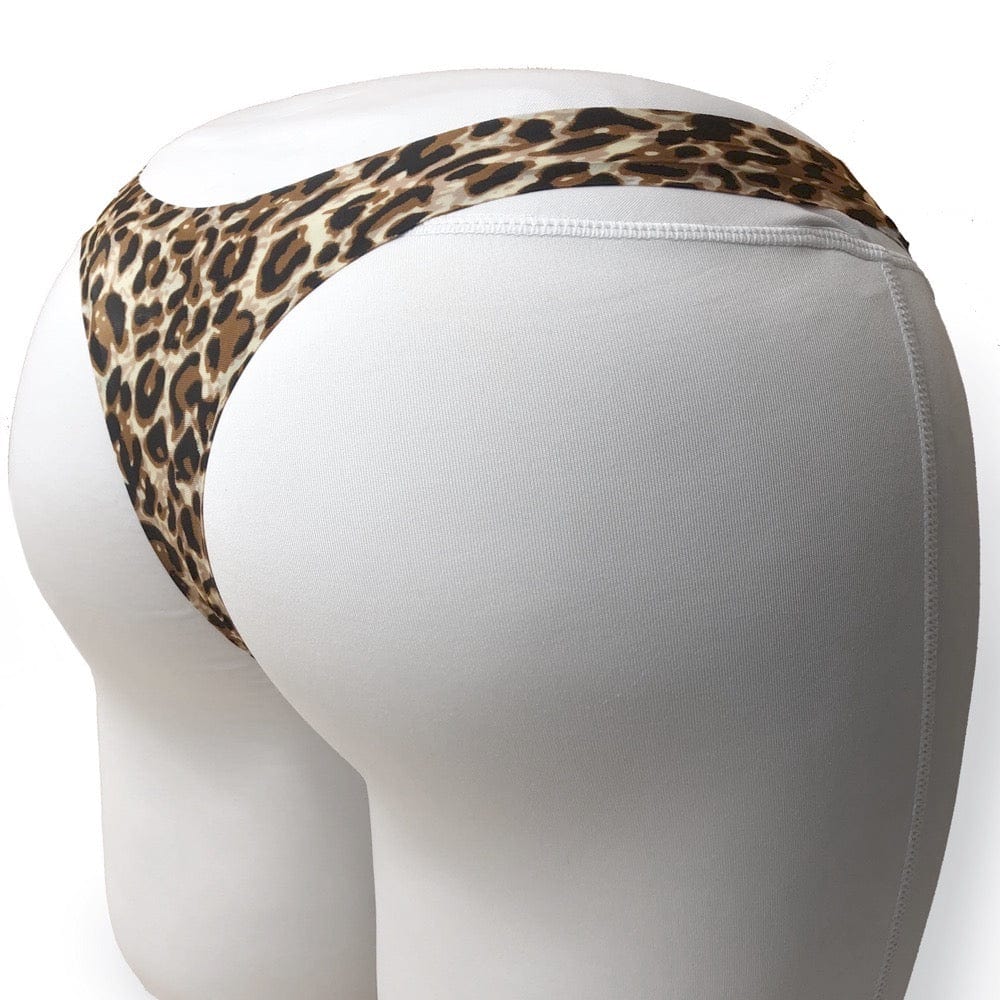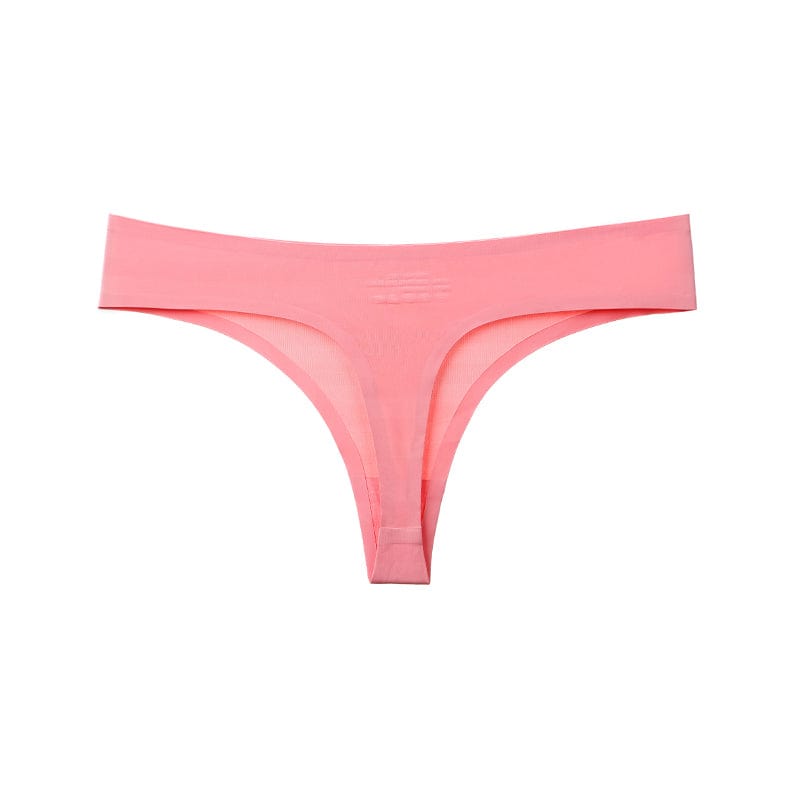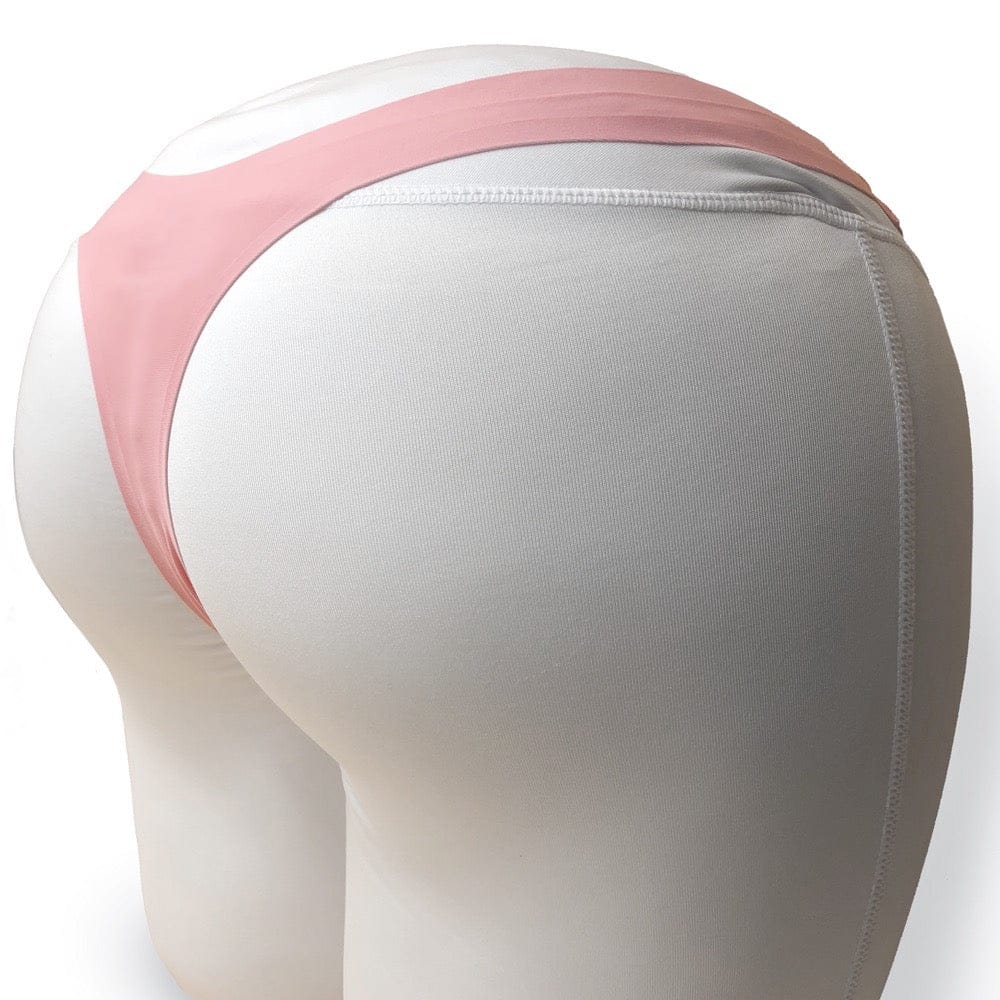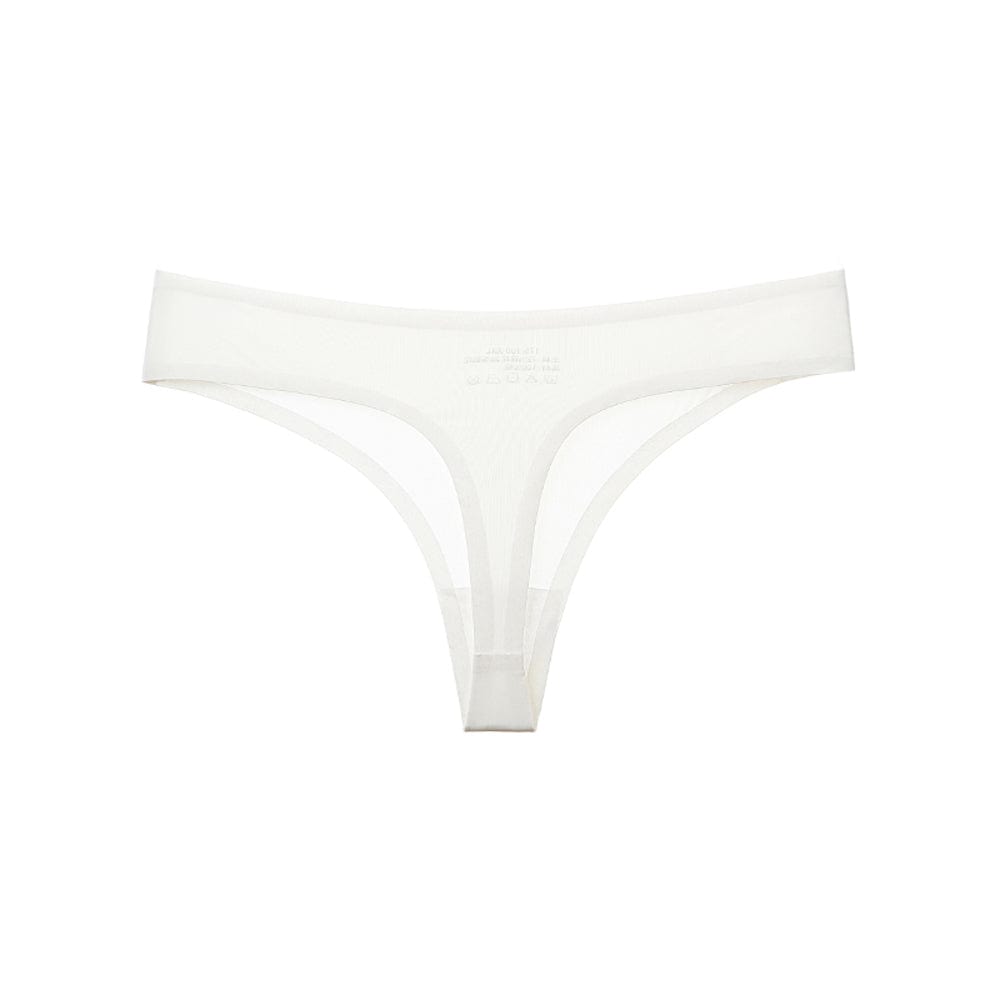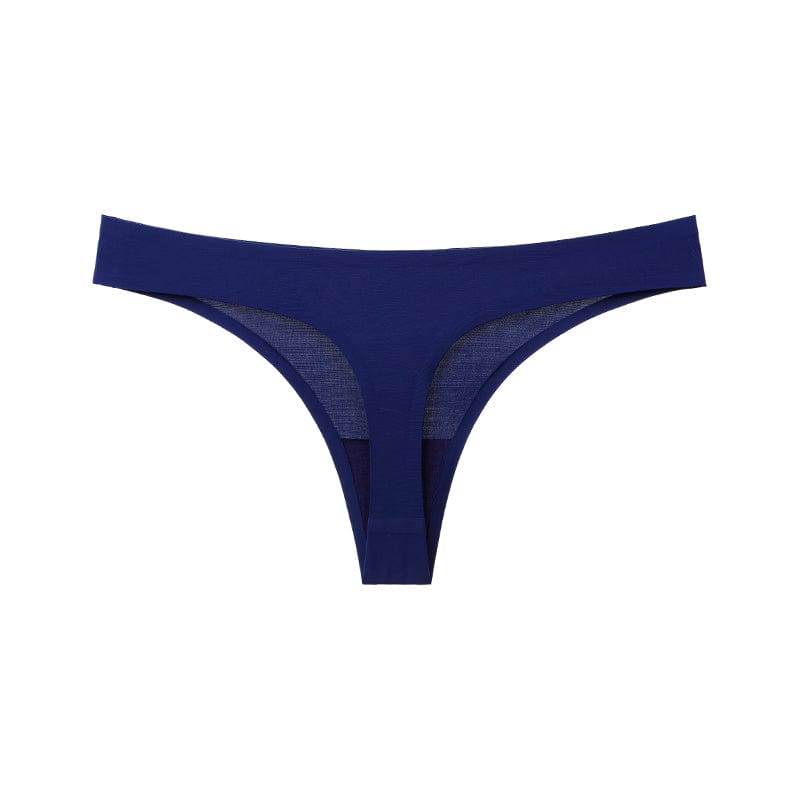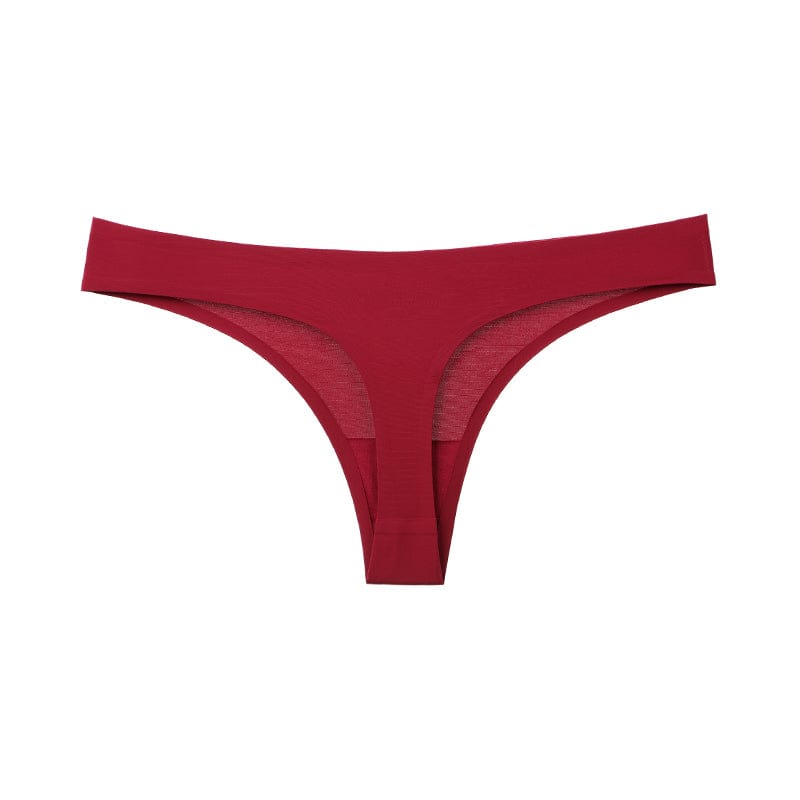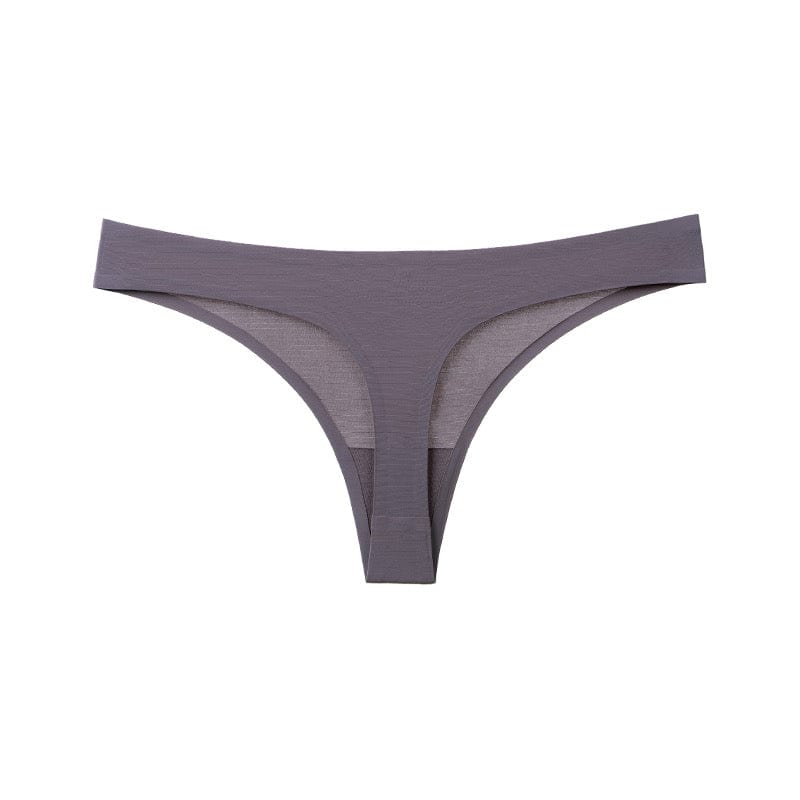 Get some undies for your pillow!
The washable and wearable Buttress Pillow Spandex Undies are comfortable to lay on and brings out the curves of the pillow cheeks. High quality and tagless, they are a great addition to any Buttress Pillow.
Any medium size undies will fit the Buttress (with some stretch for the ORT and OMG) but if you don't have them laying around the house, we got you covered. Now available in 10 colors!
It's good to sleep on a butt.
No matter who you are or where you come from, there's something truly special about a nice, soft, and well-shaped booty. It's a natural wonder that brings us comfort, joy, and a child-like sense of giddiness. That's why we created the Buttress Pillow, a functional and comfortable pillow that captures the peace and happiness of an amazing booty.
Our patented design is incredibly versatile and can be used in many relaxing positions. The separate thighs provide air flow and can be adjusted to your sleeping position. Plus, the sweet spot is ergonomically designed to cradle your head right in the thick of it - between the soft thighs and cheeks.
Not only is The Buttress Pillow a great pillow, it's also a joy to look at. Burying your face into it like a massage table is 100% recommended and you'll feel your stress literally melt away. It's not meant to be over-sexualized but rather appreciated for what it is: Nature's most comforting and lovable design which we believe should be used more in our everyday lives.
So why not give the Buttress Pillow a chance to blow your mind? Join us in this wonderful world of booty sleeping, napping, and chilling and find the peace, comfort and happiness that comes from a well-shaped, super comfortable and functional butt every day and night. We think you'll like it here.
Best pillow period!
This is one of the best pillows I have ever gotten my hands on! Some of the best sleep I have ever gotten! It has the perfect softness/firmness ratio and perfect for all kinds of sleepers. It also works great as a stress reliever! had a bad day at work? Just snuggle up with the butt pillow! Nobody can have a bad day with a nice booty to snuggle and nuzzle into!
I love it and it fits perfectly on it. I'm coming back for the other colors too
Fits great looks great and made professional ❤️
The Buttress Pillow Spandex Undies
Free, fast and discreet shipping
International shipping also available
Secure and private
SSL authenticated site and secure checkout
30-night free returns
If you don't love our pillow, return it!
Highly rated across the web
Amazon, Facebook, Etsy and Google